Vacation Bible School is scheduled for July 8 to 12, 2019, from 6:00 PM to 8:00 PM, for children ages 4-14. The theme for our VBS program this summer is UNDER THE SEA! Children will hear stories from the Bible, play games, make crafts, all while learning about Jesus, the Bible, and nature.  Please register below.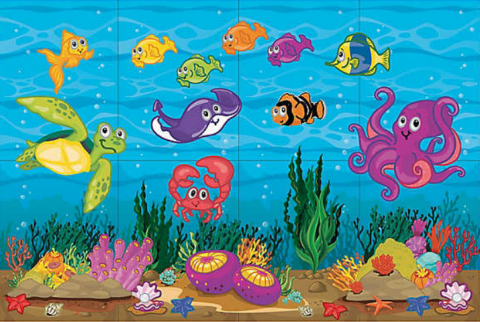 Pathfinders offer youth, grades 5th –10th, and beyond, opportunities to learn more about God through His Word and through nature. Hobbies, practical living, and leadership skills are explored and developed. They enjoy campouts, participating in community service projects and various state, regional, national, and even world events where they meet other youth.  
                                                                                                                                            
Adventurers, offered by our sister church in Pittsford, offers a younger crowd, grades K –4th, the opportunity to learn with their parents how to live healthy balanced lives. They earn various award patches as they discover how to serve their fellow man, and be good stewards of this planet. They learn simple craft skills and build a strong sense of self and accomplishment while developing a closer relationship with God and their family.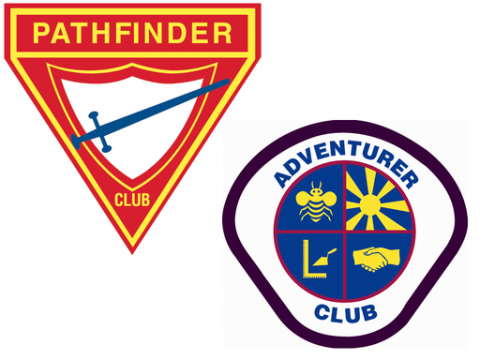 A local Adventist Christian Elementary School operated by the Pittsford Adventist Church, and Great Lakes Adventist Academy in Cedar Lake, is open to our members and to the community who appreciate Christian values in education.